Dear Friend,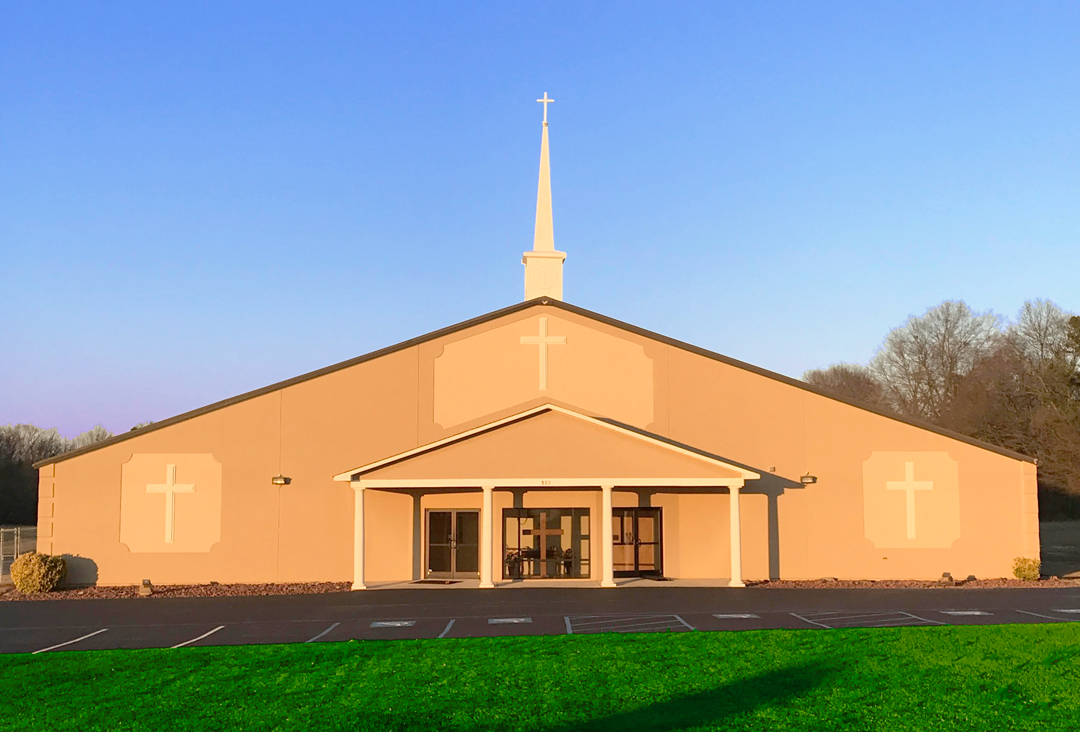 Thank you for visiting the online home of Turning Point Free Will Baptist Church in Spartanburg, South Carolina. We desire to be a home for your family here at Turning Point, and work hard to meet the needs of every age group by offering a wide variety of ministries that reach not only our members, but also our community and the world.
Our desire is to help people to know the Lord and live for Him by placing Christ first in our lives and having a servant's heart. That is why we make no apology for preaching and teaching from the King James Bible. Many families have discovered the joy of being a part of a friendly Bible-believing church, and so can you.
Please accept this invitation on behalf of all of our people to attend our services.
We will be looking for you this Sunday!